Overhung Pumps
Between Bearing Pumps
Vertically Suspended Pumps
Friendship link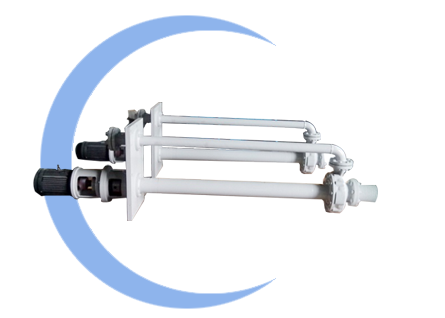 VS4 Series VUL Pumps
Sump Pump. For water, petroleum and oil products,, process water, river water, chemical solutions and other applications.
Sump Pumps are independent discharge pumps with vertical submersion, open impeller type designed for corrosive wet pit applications. Volute type casing.
STRUCTURE CHARACTERISTICS

Vertical arrangement.
Sump.
Single suction.
Single stage.
API 610 latest edition construction available (VS4 type).
PERFORMANCE PARAMETERS

Capacity 3 to 1,931 m3/h (10 to 8,500 U.S. gpm).
Head 3 to 130 m (10 to 425 ft).
Maximum Pressure 40 bar (580 psi).
Temperature 200 ºC (400 ºF).
APPLICATIONS



Sump Drainage.
Power Plants.

Condensate.

Water.

Hydrocarbons.

Process Water.

River Water.

Chemical Solutions.